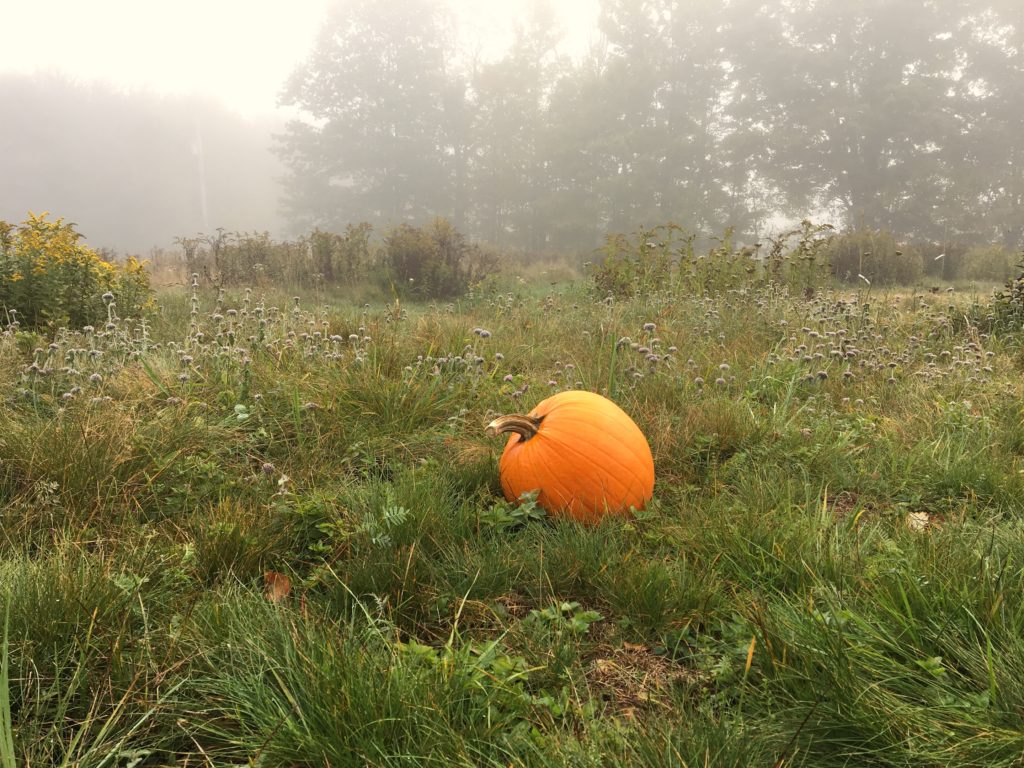 The foliage is just starting to turn in this part of the Catskills: Dry Brook Valley. We have splotches of red, a dash of yellow, and the green is beginning to fade. Go to our Instagram page to watch the fall colors.
The I Love NY fall foliage map that details fall's progress in New York State gets updated every Wednesday.
The Farmers Almanac explains autumn, the equinox, the foliage and more in this Fall article.
Saturday, September 25th is a Free #Fishing Day in New York, so residents and non-residents don't need a fishing license to go fishing. Plan your fishing excursion here.
Fall activities at Belleare Mountain. Ride the scenic gondola until October 11th, 2021 or go hiking on one of the many trails over the mountain. Plus get your lift tickets and equipment in advance of 2021. 2021-22 winter season ski pass holders can ride the gondola for free anytime during normal operating hours, excluding special events.
Saturday 25th, September in Halcottsville, The Catskill Forest Association is hosting a Cider Making Demonstration.
Saturday 25th September: the Delhi Harvest Festival in Court Square in Delhi.
For art lovers, The Thomas Cole National Historic site is hosting "Art in the Garden" on October 2nd.