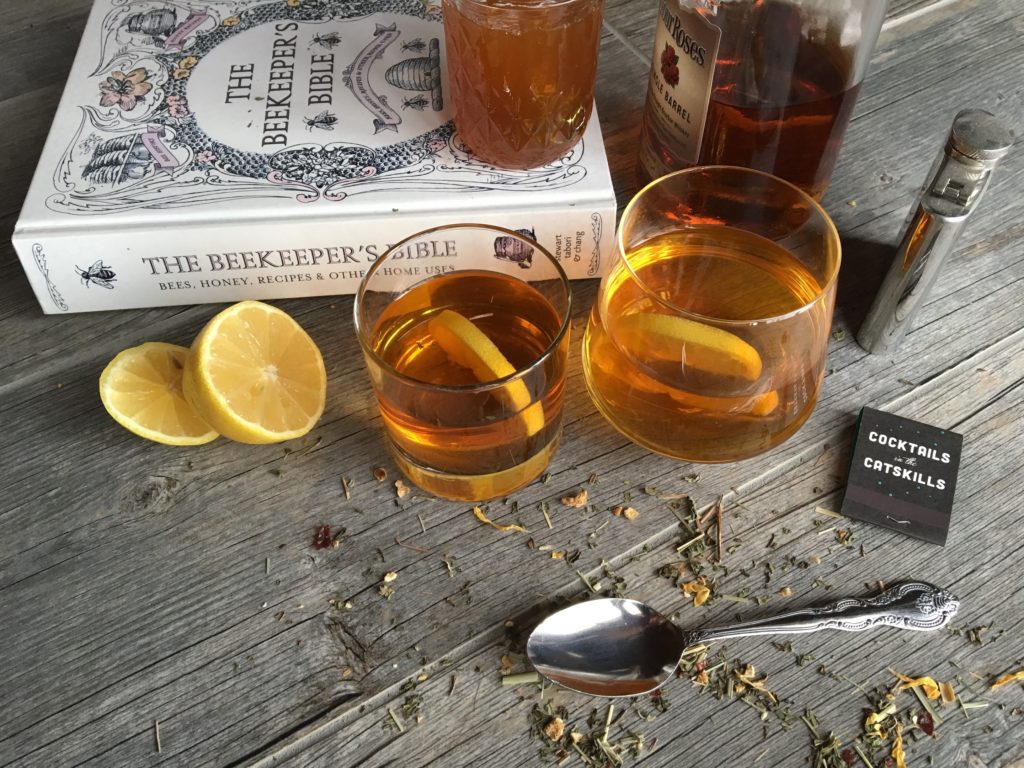 Drinking
Local mushroom tea, dried mushrooms and tinctures from Birch Boys Inc in Upstate New York.
A recipe for Golden Milk and something a little stronger: Mulled Port or Hot Toddy.
How to fill a hip flask without a funnel.
Reading
Prepare for Spring by reading Foraging & Feasting: A Field Guide and Wild Food Cookbook by Dina Falconi.
Local Natural Historian Michael Kudish's The Catskill Forest, A History.
Taproot Magazine, based in Portland Maine, is an ad-free, bimonthly print publication for "makers, doers, and dreamers", with a focus on food, farm, family and craft.