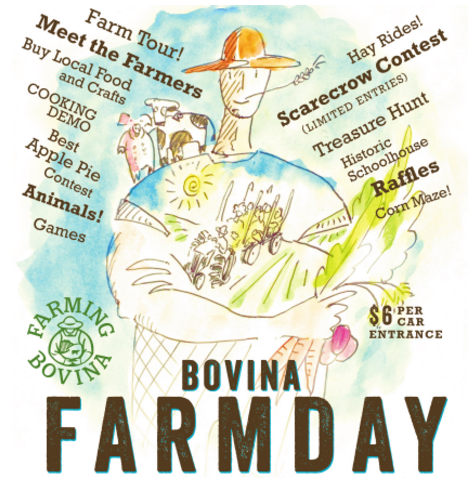 Friday September 2nd 9 – 9.30pm: The 3rd Annual Lighting of the Fire Towers
From a high place in the Catskills, witness the 3rd Annual Lighting of the Fire Towers when from 9 – 9.30pm, we are invited to find a place with a view of a fire tower or towers on the horizon and watch their cabin light up the night sky.
Saturday September 3rd, 10am – 3pm: Tour of the Sculpture Garden at the Catskill Interpretive Center
The Maurice D. Hinchey Catskill Interpretive Center is the gateway to the Catskill Park. Located on a 60 acre site, the Catskill Interpretive Center includes sculpture installations which are chosen by jury and displayed for a year. Come and see the 2016/2017 installation and get a tour by the artists who created the sculptures (not suitable for children under 8 years of age).