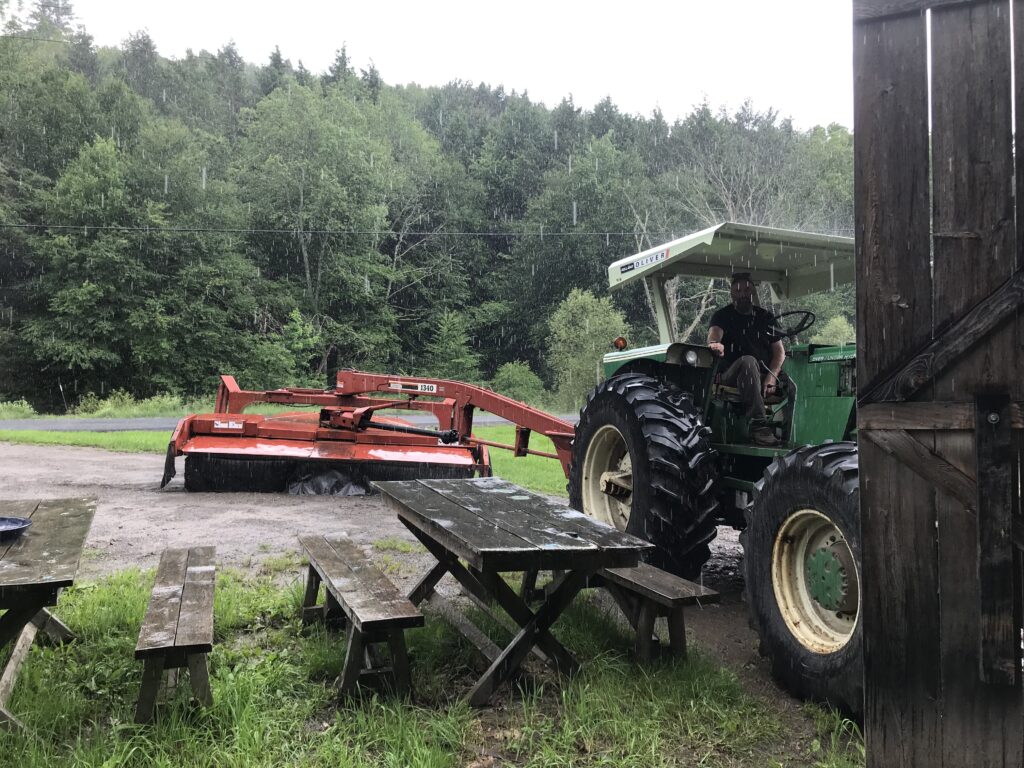 The year 1992 was dubbed by The Queen of England to be her Annus Horribilis – a common Latin term for horrible year – after parts of Windsor castle burned down along with some of its priceless historical artifacts.
This year is farmer Jake Fairbairn's Annus Hay-ribilis, an extraordinarily bad hay season, the worst in his entire decades-long career on the farm, due to this summer's incessant rain. Nobody's going to get that reference, Jake told me, but I just couldn't think of another hay pun.
I didn't think the reference was that well-known until along came The Crown on Netflix, which I stopped watching after Season 2. Being a Londoner, I had watched the real thing play out in British newspapers growing up and that was enough for me. No Brit who was old enough in 1992 can forget the images of the sour-faced Queen picking through the castle wreckage in her Welly boots and headscarf, tutting over charred objects that had been once admired by the likes of Henry VIII.
Continue reading