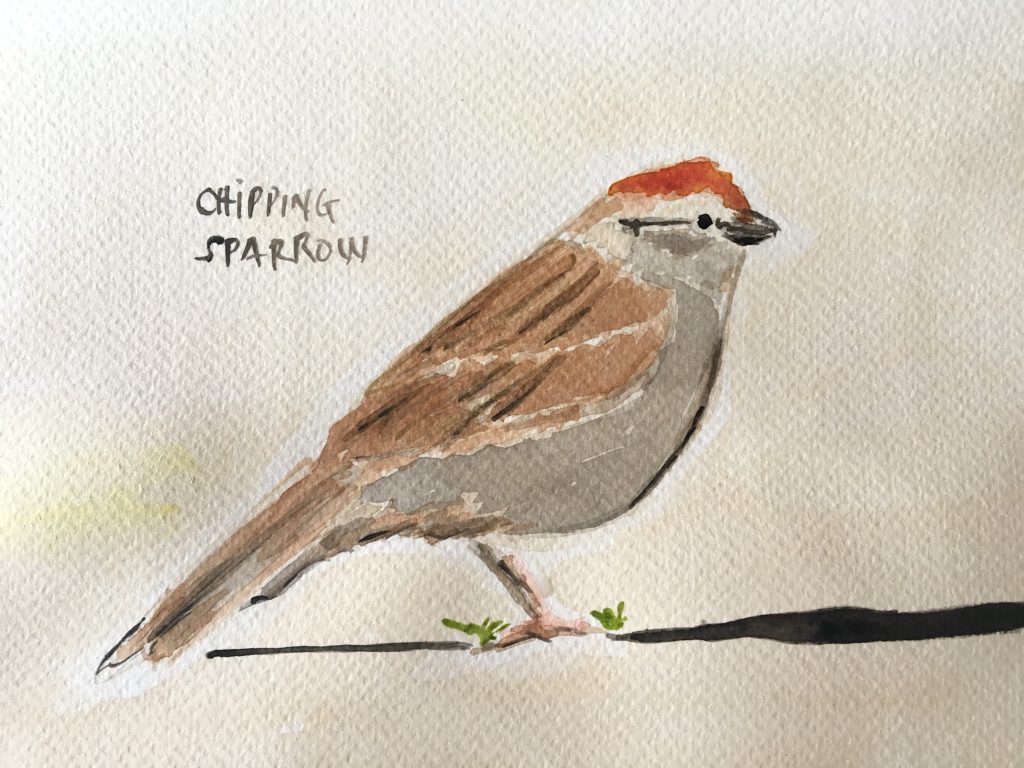 Come join us at Woodchuck Lodge for two events next Saturday 6th April, 2019: a birding walk and a talk on how to attract birds to your yard and discourage predators.
10am – 12pm Bird Walk
Join birding enthusiast Henry Wagner of SUNY Cobleskill and Park Naturalists for an outdoor foray in search of the birds of early spring, as we celebrate the date of John Burroughs' birth. Affectionately known as "John O'Birds", the renowned Catskills naturalist (1837-1921) waxed especially romantic about the "return of the birds," bringing millions of Americans to a heightened appreciation of nature during a critical period in US conservation history. Bird sightings found at the Memorial Field will be embellished with pertinent quotes from Burroughs' vibrant essays.
This program is open to the public free of charge and children are welcome. In case of inclement weather, the program will be cancelled.
Continue reading