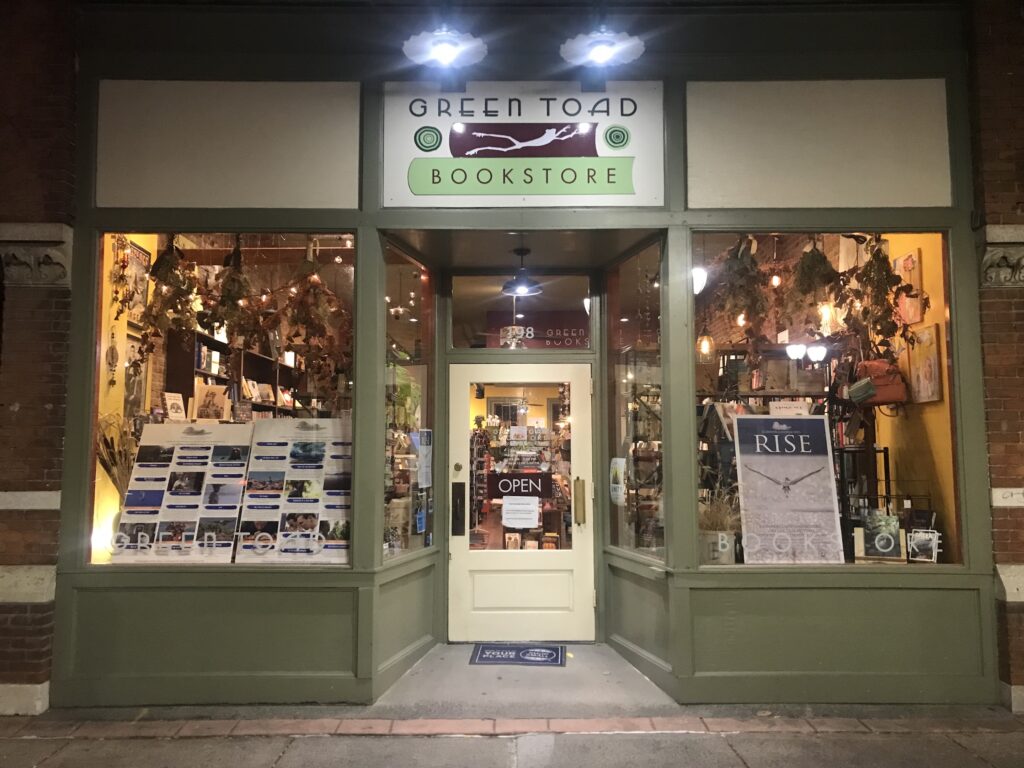 I've been in the Catskills for 18 months, leaving once or twice on occasion, but only for a few hours. For a frequent, avid traveller this is something of a record. I'm used to getting on planes and escaping whenever I feel like it, but as a writer, I also know we can travel through books. Wherever I have travelled, I have always bought a couple of books from the local used bookstore, and I always leave a book in my hotel room or rental.
Last week, I joked with a friend that one day books might be obsolete because they provide only words, not video: your imagination must provide the rest. I hope this isn't true. I know at least one person who credits his imagination to a love of books in his early life. It's my goal to read all the books and one day have a book barn and reading room, but until then I would recommend a book tour of the Catskills.
Although there are book sellers, there are very few book stores within the boundary of Catskill Park, in the midst of the mountains where Upstate Dispatch is based (the so-called "blue line"), our side of the Hudson River. Technically, there may be only two: The Golden Notebook in Woodstock (open all week). Woodstock is the quintessential Catskills town through which every local should take an early evening stroll at least once a year for the sheer romance alone. If you're in love with a book nerd, spend all afternoon in the Golden Notebook, then treat yourself to dinner (the fabulous Cucina is open all week) or ice-cream at Sweet Dreams, which is open all week.
Continue reading