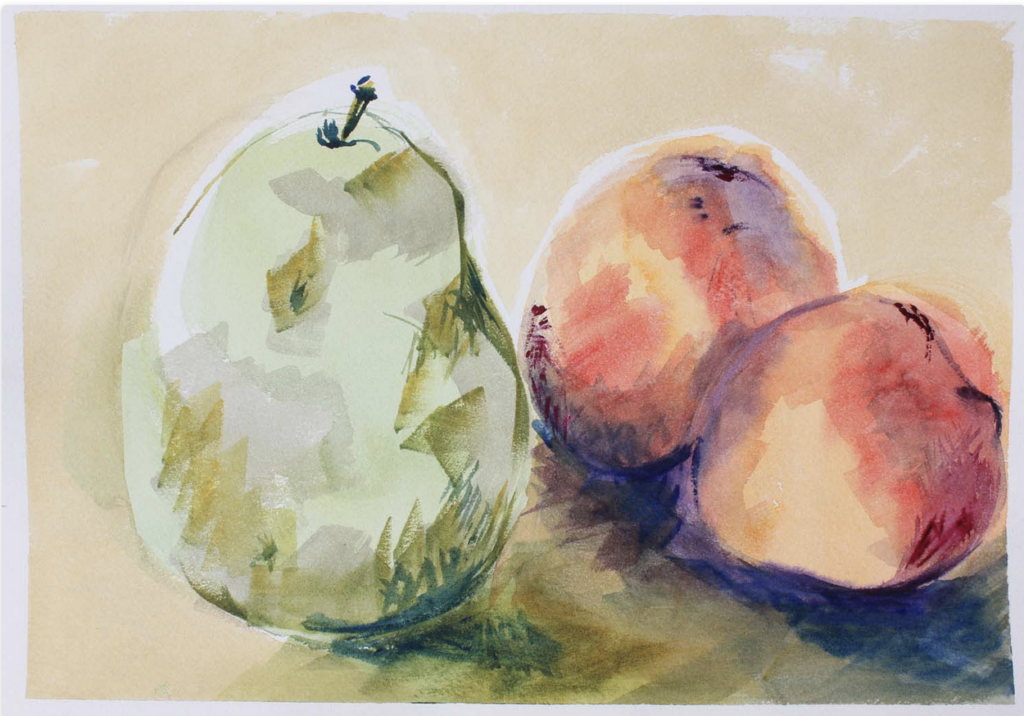 The very first post on Upstate Dispatch on September 9th, 2014, which you can find here, was a post on my first watercolor completed under the tutelage of Alix Travis. After ten years, this watercolor is up for sale at the Andes Academy of Art on 506 Main Street, Andes, NY 13731.
The opening of the show is on July 15th, 2023 from 2pm to 6pm and curated by Peter Mayer.
Hope to see you there!