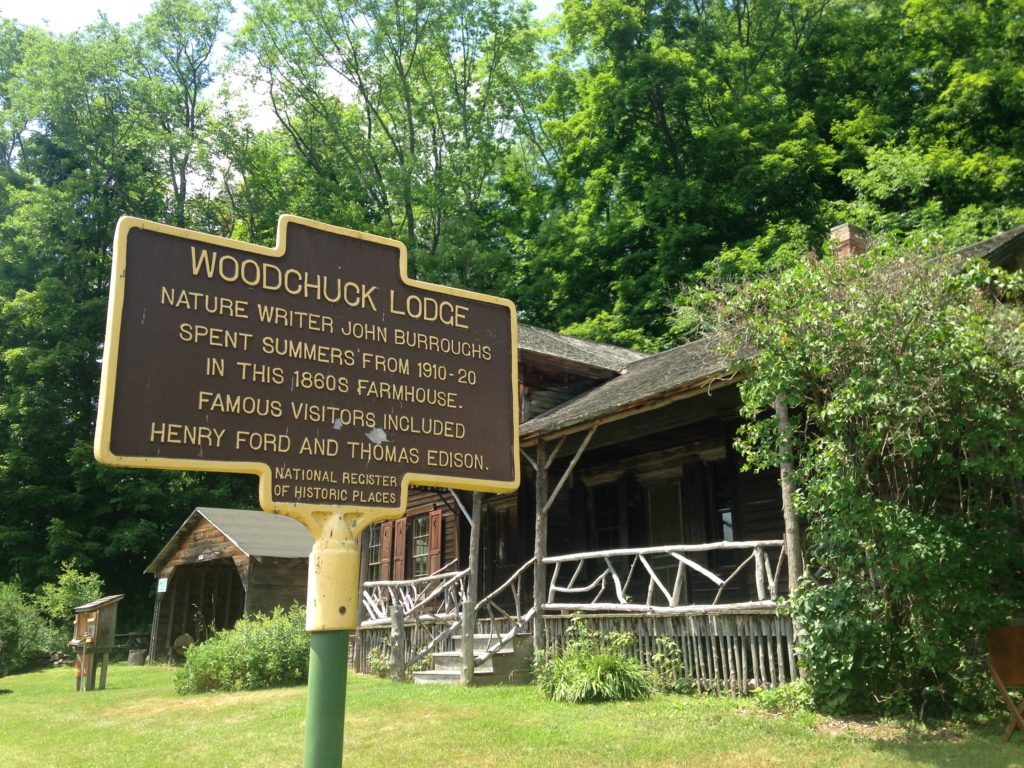 A second Earth Day event at John Burroughs' Woodchuck Lodge: Monday April 22nd, 2019 at 1pm.
Former DEC ranger, Patti Rudge, of Oliveria, will show participants how to attract nesting bluebirds in specially constructed bluebird boxes. Participants will have the opportunity to purchase a nesting box to attract a nesting pair to their own property. 

Celebrate Earth Day with the great naturalist and Catskill Mountain native, John Burroughs (1837-1921), John O'Birds, as he was known during his lifetime.