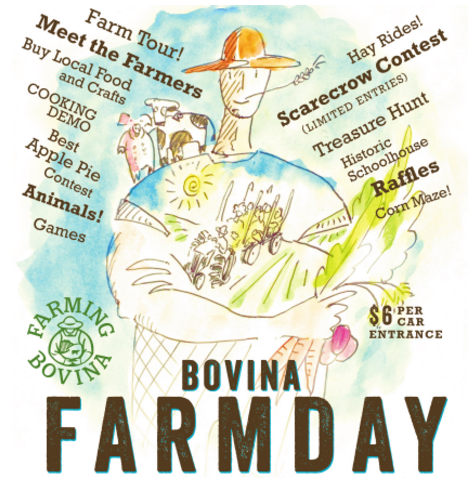 Friday September 2nd 9 – 9.30pm: The 3rd Annual Lighting of the Fire Towers
From a high place in the Catskills, witness the 3rd Annual Lighting of the Fire Towers when from 9 – 9.30pm, we are invited to find a place with a view of a fire tower or towers on the horizon and watch their cabin light up the night sky.
Saturday September 3rd, 10am – 3pm: Tour of the Sculpture Garden at the Catskill Interpretive Center
The Maurice D. Hinchey Catskill Interpretive Center is the gateway to the Catskill Park. Located on a 60 acre site, the Catskill Interpretive Center includes sculpture installations which are chosen by jury and displayed for a year. Come and see the 2016/2017 installation and get a tour by the artists who created the sculptures (not suitable for children under 8 years of age).
Saturday September 3rd, 1pm: Wildlife program at Woodchuck Lodge
John Burroughs' Woodchuck Lodge runs a "Wild Saturday" program at the lodge in Roxbury. The next event will bring visitors "Face to Face with Raptors" at 1 p.m. Saturday, September 3rd. Meet wildlife rehabilitator Annie Mardiney and some of her feathered friends at this free program, sponsored by Vly Mountain Spring Water. The program will be held under cover if it rains. Woodchuck Lodge is located at 1633 Burroughs Memorial Road, Roxbury 12474.
For more information on John Burroughs and the activities of the non-profit organization that preserves his beloved Woodchuck Lodge, click here.
Saturday September 3rd 7pm: Belleayre Music Festival, Belleayre Ski Center
The Belleayre Music Festival continues this weekend with Jon Cleary & The Absolute Monster Gentlemen ("the funkiest band in New Orleans – the city that has the funkiest musicians in the world"). Performance starts at 7pm with openers Simi Stone and Sleepyman. Tickets: $28/$38 in advance with a few seats available.
Sunday September 4th 10am to 5pm: Bovina Farm Day, Bovina
Farming Bovina presents its 8th Annual "Bovina Farm Day", a community celebration of local agriculture with fun activities for the whole family. Sample farmers' wares, ride on hayrides, explore a corn maze, a dairy farm tour, and a haystack slide. There's also a build your own scarecrow contest. Entry fee is $6.