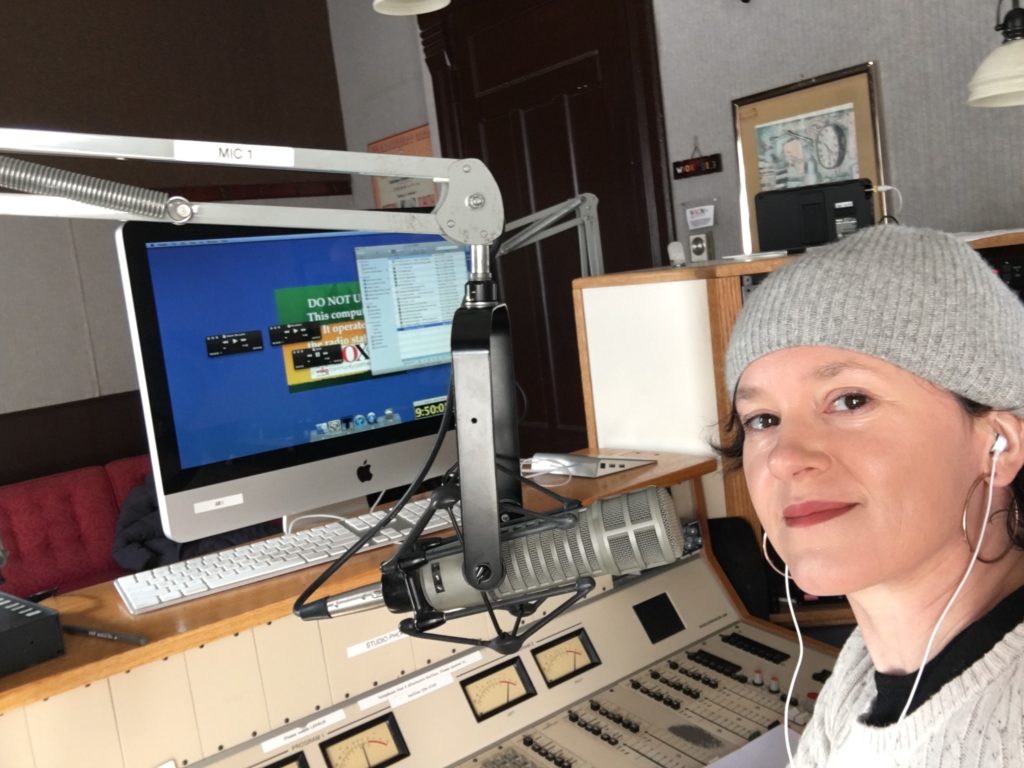 Tomorrow will mark the five year anniversary of Upstate Dispatch. I'm not sure how that happened, but it's been a wild ride. I can honestly say that this city girl has learned so much more about life, work and herself these past few years than could have been imagined.
To commemorate, I will be a guest on the radio tonight of Steve Burnett in his show The Evening Tickler at 6pm. Listen in on WIOX here.
You may have noticed that there hasn't been much on the website these past few months and there's a reason for that. I'm taking my life in an entirely new direction. I've no idea where it will lead, but there will be a new website devoted to more of my writing life than just this neck of the woods, and new media-based work in the arts and further afield. But there's so much content here, you could peruse this site for the next year on the old posts alone. Below find links to the most popular posts of the past five years. Coming up for UD in the future, we'll be more food-focused with new contributors to write on recipes, farming and the local economy. We're looking for sponsors to underwrite our fall content and invite pitches to [email protected].
Meanwhile, over the summer, it has been nice to relax into the scenery, just exist in the woods, forage, harvest and meditate, without having to document every leaf, stream and view of it.
Upstate Dispatch Links
We never finished the Catskills 35! I have just six bushwhacks left and will do those over the winter because the summit is easier to find without the leaves on the trees. However, our hiking section is the most popular.
See our Instagram feed here.
An interview with Bill Birns got us about 13,000 new views and Rob Handel is one of the most accomplished young chefs in the region.
An interview with Steve and Kristie Burnett.
Catskills drinking!
Thanks so much for reading.