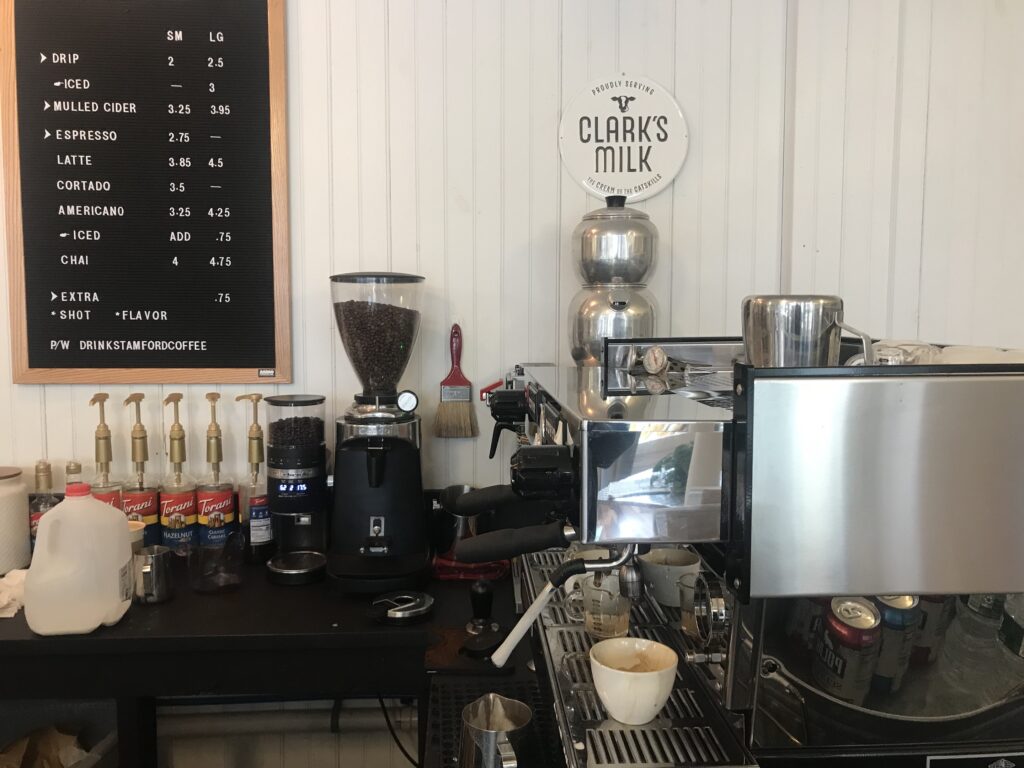 Many thanks to the owners of the Catskills cafes here in Delco that stayed open, even with limited hours or takeout service, during the rough times of this past year or so, when we needed them the most. Just to call them merely coffee shops would not have done these essential venues justice. Cafe life is a scene, with the kind of meeting places we know we can't live without now, and it has taken nerves of steel for their owners just to have kept the lights on.
Cafes like Village East in Fleischmanns have fostered local community and been comfort in hard times. Places like the Stamford Coffee Shop have provided entertainment like game nights in addition to a solid, well-made latte.
Here are five of the best Catskills cafes noteworthy for coffee that packs a punch, dedicated service, excellent food or commitment to the community of our towns and villages of Delaware County.
Continue reading