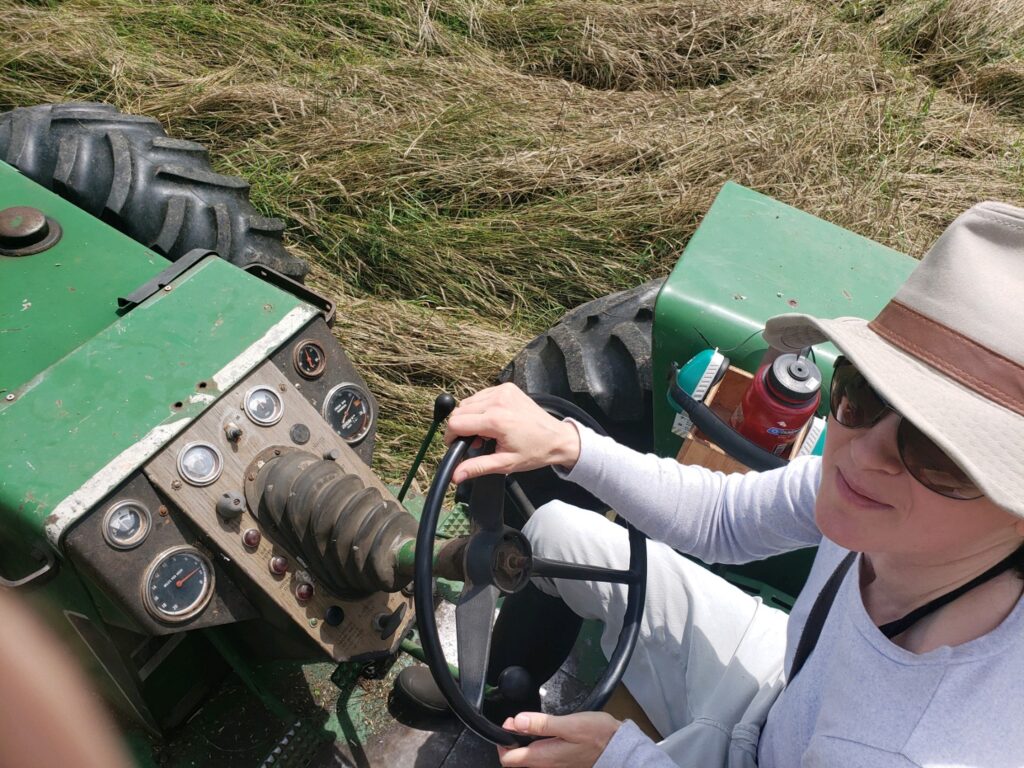 I took some time off to finish my memoir last month and part of it was published in Farmer-ish. Please find the link to my essay here.
If you're a regular reader, you'll know that I'm a former city girl: a Londoner, then a New Yorker, who is now living on a 100-acre farm in the middle of the Catskill Mountains of Upstate New York, tapping maple trees, planting vegetables and driving tractors. I write about my hilarious first tractor lesson, which was the culmination of a turbulent two years: a painful divorce, a long stint alone in quarantine on a mountain top, and then falling in love with a local farmer who lived six miles away over the mountain, but I had to pay 100 bucks to meet him online. I now live with him and (part-time) with his young children and, thus far life has been as wild as that first day on a tractor.
Farmer-ish is a beautiful, literary farming journal and I'm proud to have my 1500-word essay included in their Winter Solstice edition. I hope you enjoy it.
Jenny Neal