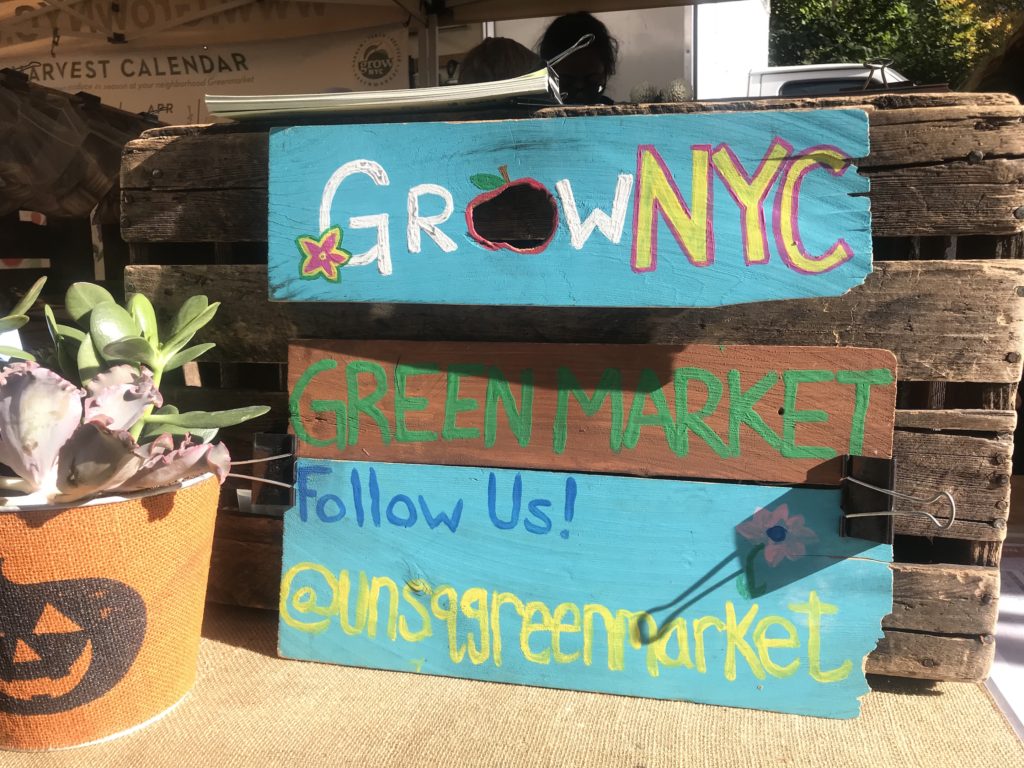 We're in maker country here in the Catskills and the food is delicious. Around here, if you'd like (truly) free-range eggs with bright orange, sweet and creamy yolks, you don't have to go far to find a neighbor with chickens. If you want award-winning cheese, milk, or hearty homemade bread, there are small-batch bakers and cheese-mongers within a short drive. It's not unusual to find squash on your porch during harvest season, because up here it's so abundant that you can't give it away and this year's wild apples could have fed everyone in NYC.
For visitors, there are farmers' markets like the Pakatakan that has extended this year's season to November 30th. Sign up for the newsletter here.
For a full list of Catskills farmers go to Pure Catskills.
In New York City, there's the Union Square Market, Fort Greene and Grand Army Plaza markets where you could find East Branch Farms and Kimchee Harvest this past Saturday. Also at Union Square was Lucky Dog, Locust Grove and Roxbury Mountain Maple, among many others.
Since about 2014, you can now use food stamps at farmers' markets. Go to Grow NYC for more details on the SNAP program.
Eat real food. Eat Local. Support your local farmer.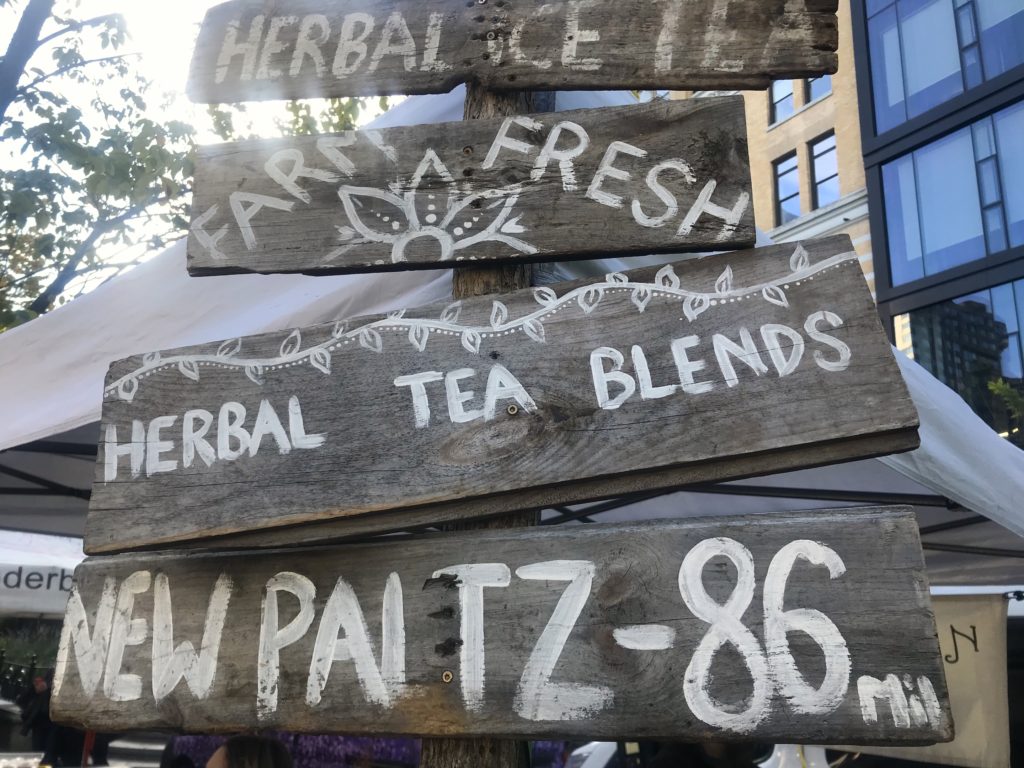 Continue reading