Here's a list of our top ten handiest Catskills small gifts and stocking stuffers suitable for all friends, family and colleagues. Get your friends interested in the outdoors with maps, gift certificates, guides and ski-lift passes. Give the foodies in your life some of our scrumptious locally-made produce. The Catskills is also home to some of the best soap-makers and cosmetic artisans.
New York New Jersey Trail Conference Maps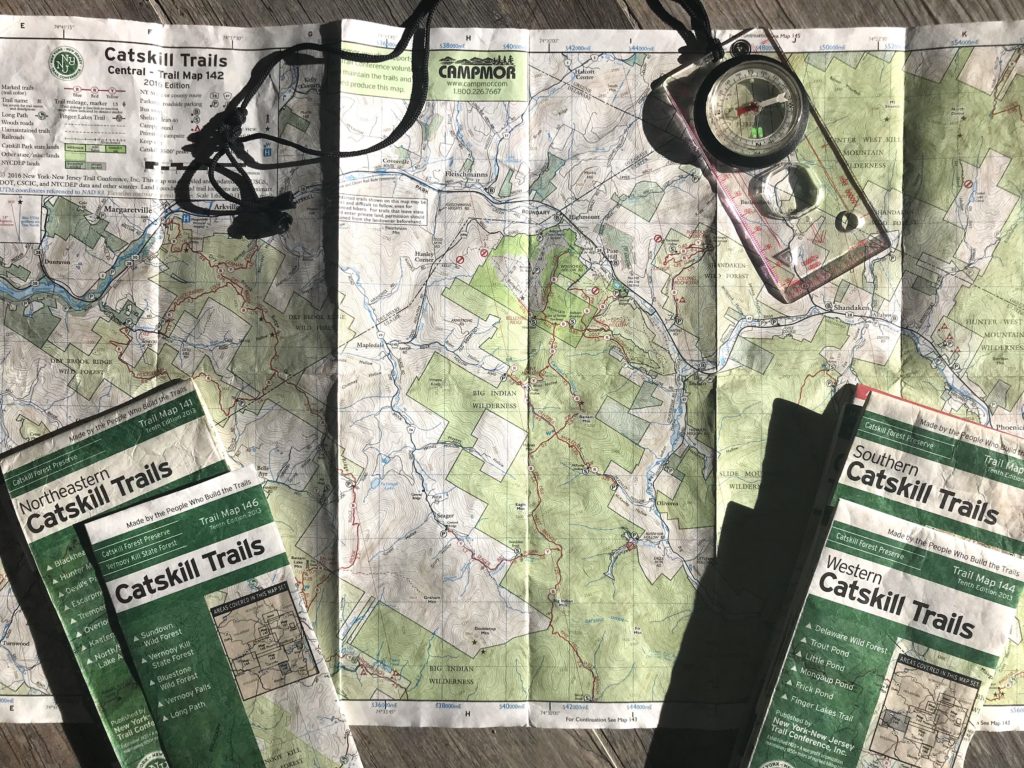 New York New Jersey Trail Maps are an invaluable resource for both novice and experienced hikers of the Catskills. Click here to order the 2018 edition. These maps show hiking trails in detail, local monuments, lean-tos, views and topography – basically everything you need to plan a hike. You can also buy the maps at the Catskills Interpretive Center on Route 28 in Mount Tremper. $16.95 for a full set of Catskills maps.
Continue reading