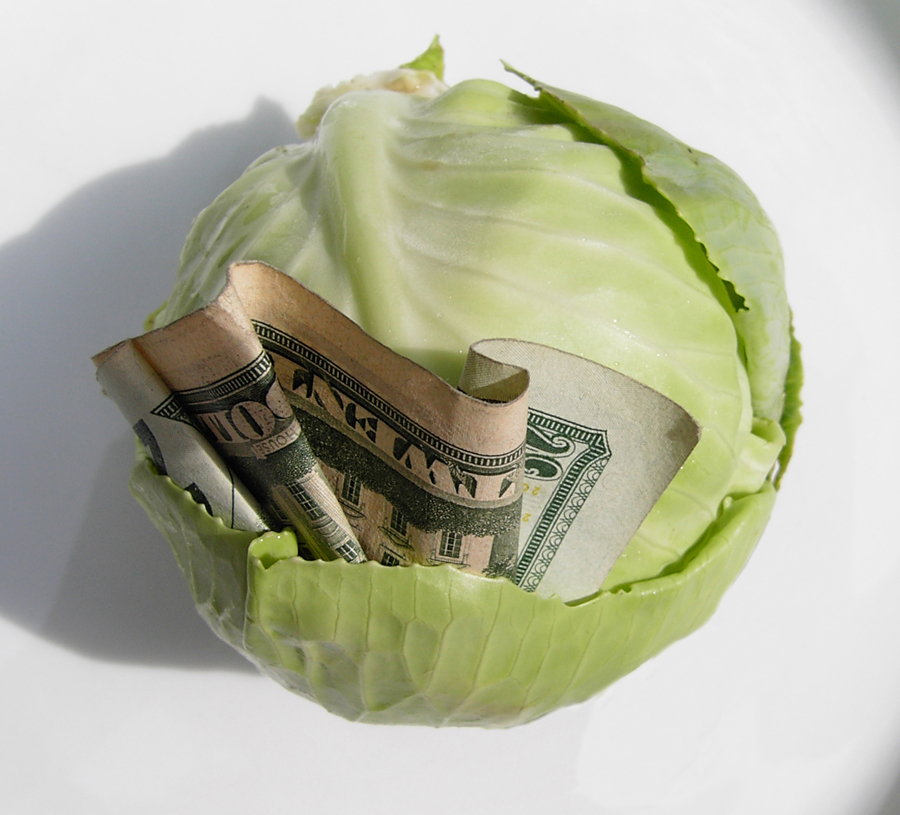 After the dreadful events of 9/11, many New Yorkers made a significant change in their life. Friends got married, split up, or moved away. City folk packed up and left, and many of the them made a beeline for the country.
Thirteen years later, the city still continually relinquishes occupants for economic and health reasons: a desire to have fresh air and clean food. New York City is more expensive and more stressful than ever. However, it's a myth that country life is easier; it's not all bucolic splendour. It's harder work but infinitely more rewarding. You will know your neighbors. Furthermore, young people are turning to farming in unprecedented numbers in the quest to control at least part of their food system. University courses in agriculture spring up like new shoots all over the Northeastern US.
There's a tendency for city folk to spend their first years in blissful, pastoral isolation though. And in the 'skills there's also plenty of entertainment and shopping for real, meaningful products of high quality that are made locally, if you know where to look. There's a community to be sought out.
Based in the Central Catskills on the edge of the state park, Upstate Dispatch is a website devoted to the city folk who are making the country their home and their business. It's a newsmagazine assisting urbanites navigating their way out of the big smoke and showcasing all the gorgeous Catskills have to offer them and, of course, the intrepid tourists who visit.
Welcome!
J.N. Urbanski, Editor-in-Chief [email protected]