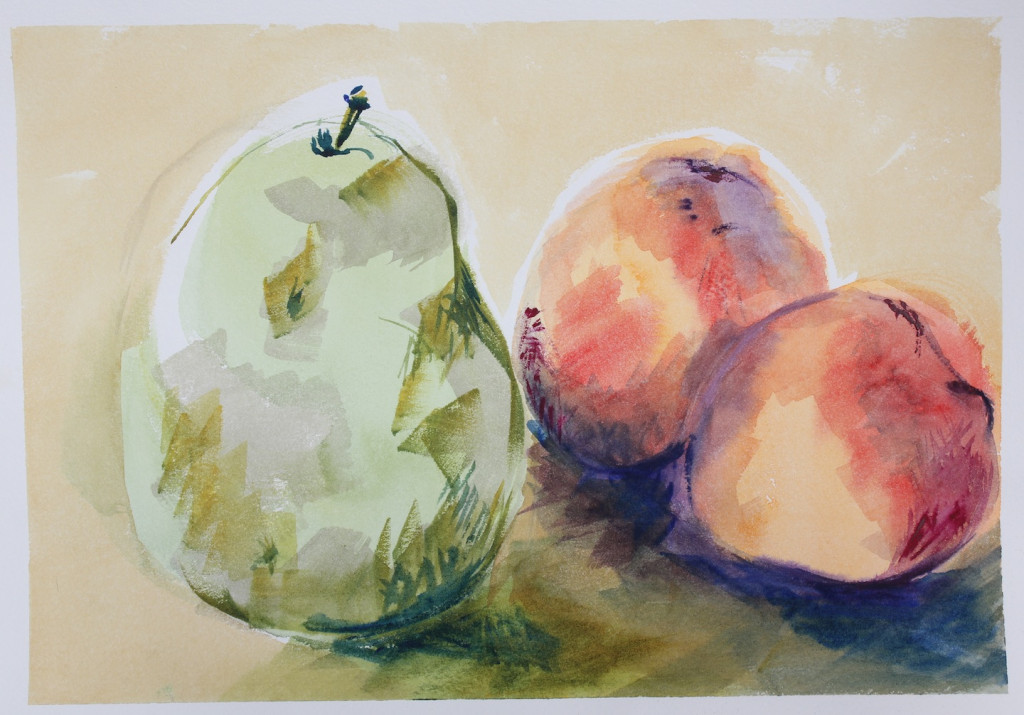 The Roxbury Arts Group is partnering with Fleischmanns First on this year's Fleischmanns First Maple Festival 2016. They have curated an exhibit, Maple on Main, which will be located at 1053 Main Street in Fleischmanns. The Opening Reception for this exhibit is this Saturday, April 2nd from 4-6pm. The exhibit will be open throughout this two-day festival, April 2nd and 3rd.
This multi-media exhibit, celebrating everything Maple, includes work by Sharon Suess, Alix Travis, Jenny Neal, Dan Williams, Nancy McShane, Emilie Rigby, Solveig Comer, Laura Sue King, Miguel Martinez-Riddle, John Virga, Michelle Sidrane, Joseph Muehl, Dora Chambers, Robin  White, and Andes Central School students Emily Andersen, Katie Edelson, Rylee Burton, Hunter Collins, Destiny Weaver, Stephanie Gaydos, Christian Bauer, Rachel Masterson, and Lila Green.
The exhibition will be a short stroll from The Painters Gallery on Main Street, featuring Project Topoi, "an experiment in using images rather than words to discuss ideas" that includes a 26 minute video from contributors. The Gallery will be open from 12pm to 4pm.