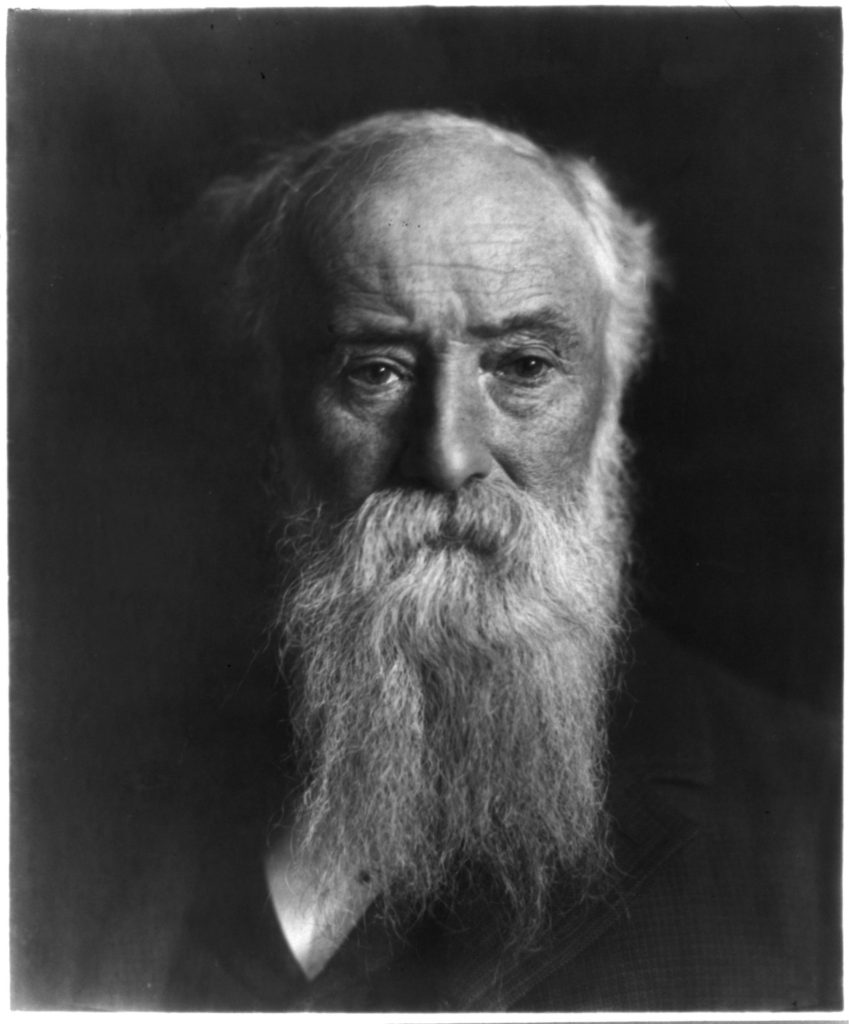 Leslie T. Sharpe, naturalist and author of "The Quarry Fox and Other Wild Critters of the Catskills" will be the guest speaker at the 5th Annual Burroughs Catskill Mountain Community Day Lecture at The Catskills Center in Arkville on April 14th at 1pm.
Her subject will be "John Burroughs and H.D. Thoreau: The Roots of American Nature Writing".
This event has been arranged by the board of  John Burroughs Woodchuck Lodge Inc, the nonprofit organization that is custodian of writer John Burroughs' home in Roxbury.
Woodchuck Lodge was built by John's brother in 1862, 15 years after John was born, on the east end of the Burroughs family farm. The Burroughs' homestead where both boys grew up, later sold, is a mile away up the road and was built when John was 13 years of age. Woodchuck Lodge was John's retreat in retirement and he is buried nearby.
After Leslie's speech, attendees will also commemorate his birthday. Birthday cake and light refreshments will be served. All are welcome.
Saturday, April 14th 2018 1pm at the Erpf Center, 43355 Route 28, Arkville, NY 12406. (Directions in link.)
Sponsored by John Burroughs' Woodchuck Lodge, 1633 Burroughs Memorial Road, Roxbury, NY 12474.