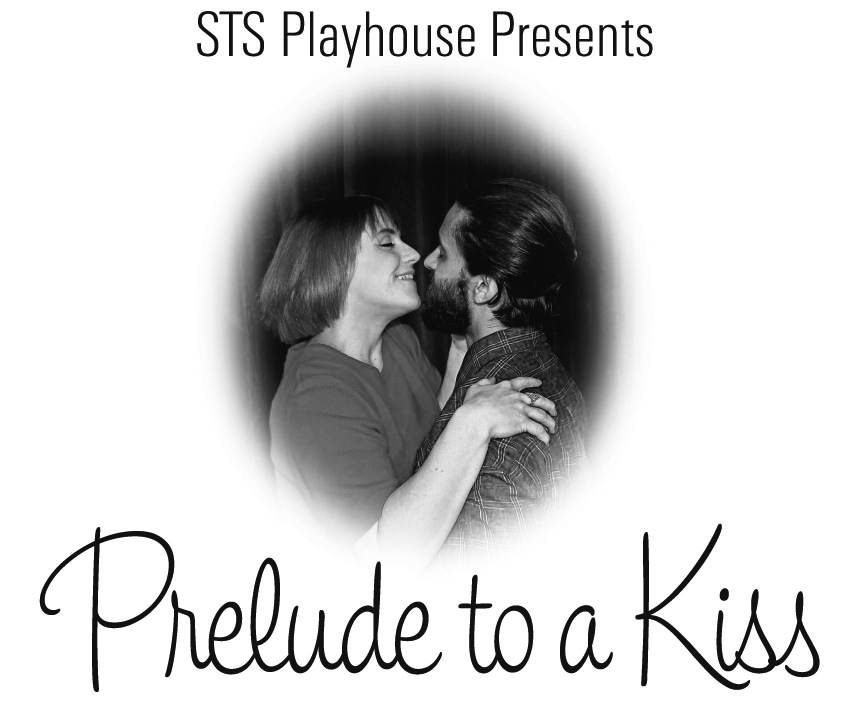 Two years ago, I saw Proof at the STS Playhouse in Phoenicia and it was riveting and engaging. At the time, I called it "remarkable: deeply engrossing, funny with excellent performances from the cast. Proof explores the world of madness and mathematics". It was a great production, starring Jennifer Paul, Farrell Reynolds, Stephen Powell and Kimberly Kay.
This year the Playhouse is putting on a production of Prelude to a Kiss, by Craig Lucas, directed by Michael Koegel, owner of Mama's Boy Burgers. You may remember the movie with Alec Baldwin and Meg Ryan. Opening night is this weekend, May 5th, running until May 21st. Make a perfect night of it and get early dinner and drinks at nearby Peekamoose Restaurant– the play starts at 8pm.
STS Playhouse, 10 Church Street, Phoenicia, NY. Tickets $20 or $18 for seniors and students. Call 845-688-2279, or click here for more information.