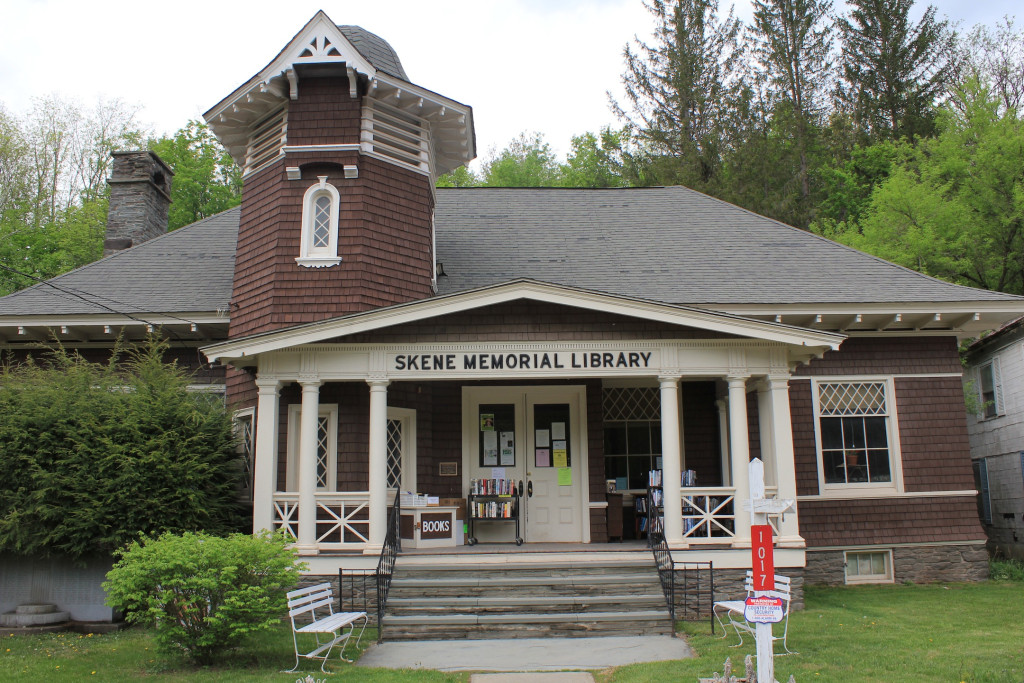 Seed Swap at local libraries from April 1st to June 1st in Delaware County, publicised by Transition Catskills.
If you didn't have time nor space to nurture seedlings this past harsh winter, the Catskill Native Nursery will have it for you. They are hosting the Annual Seedling Sale at the Wildflower Festival this weekend.
For next weekend: get recycled furniture and doors for your new country digs at the Western Catskills Revitalization Council which "provides homeowners and builders with unique, affordable materials for home improvement projects". The nonprofit organization is "dedicated to improving housing, community revitalization, and economic development in Delaware, Greene and Schoharie counties". Open to the public on Fridays (10-4pm) and Saturdays (10-3pm).