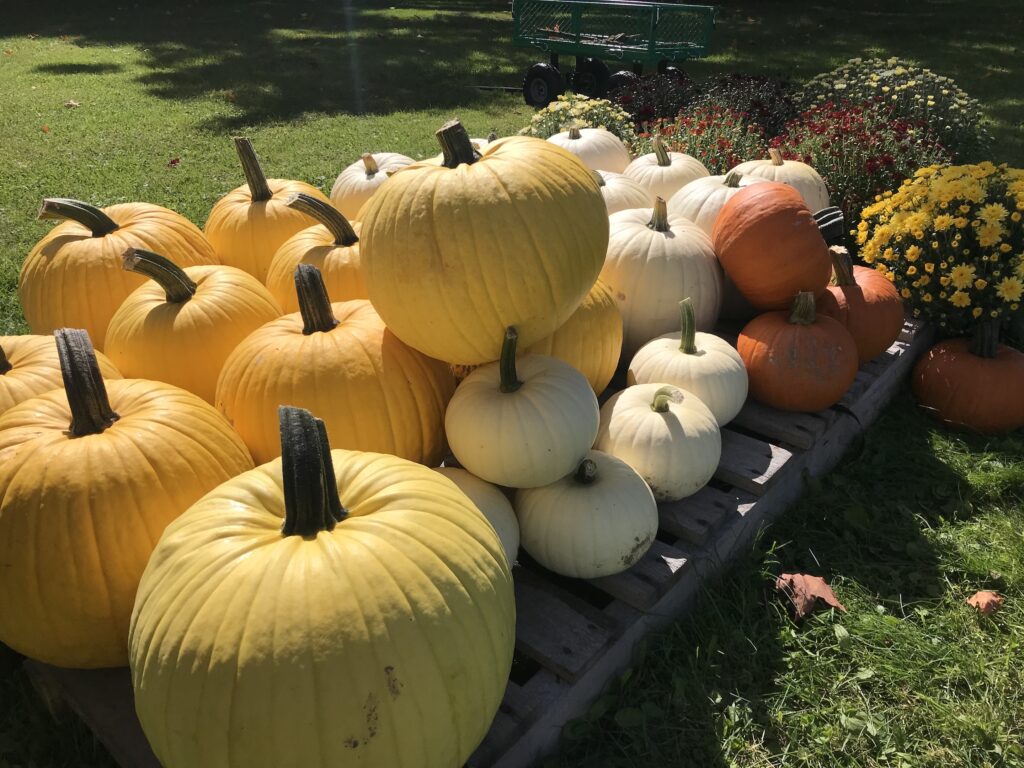 Daily Catskills is closing on October 31, 2021, possibly for the rest of the year as these hills go into hibernation. Go back years on Daily Catskills here.
If you would like to see daily content continue, please consider donating. Find our Donation Page here.
There will still be some weekly content leading into winter – with local news, links and interviews – and Instagram, where content will focus on food, drink and cozy places to visit during winter here in the Catskills. Meanwhile, here are some retro-links to past articles here on the website.
There is a wealth of content here on Upstate Dispatch. Please peruse the blog while we regroup and, of course, we welcome your feedback.
From the Upstate Dispatch archive:
Some past Catskills Conversations: The Burnetts, Jeannette Bronée, and Joyce St George. We have some badass women living up here in the Catskills. Joyce St George is a powerhouse with an intimidating resume. She began her career in the 1970s, when she became the first female investigator to serve in the New York State Attorney General's Special Prosecutor's Office on Anti-Corruption. Following the dramatic testimony of Frank Serpico, Joyce and her colleagues rooted out corruption within the criminal justice system in NYC, investigating police officers, judges and district attorneys. Find other Catskills Conversations here.
Find food, drink, hiking, and memoir here on Upstate Dispatch.