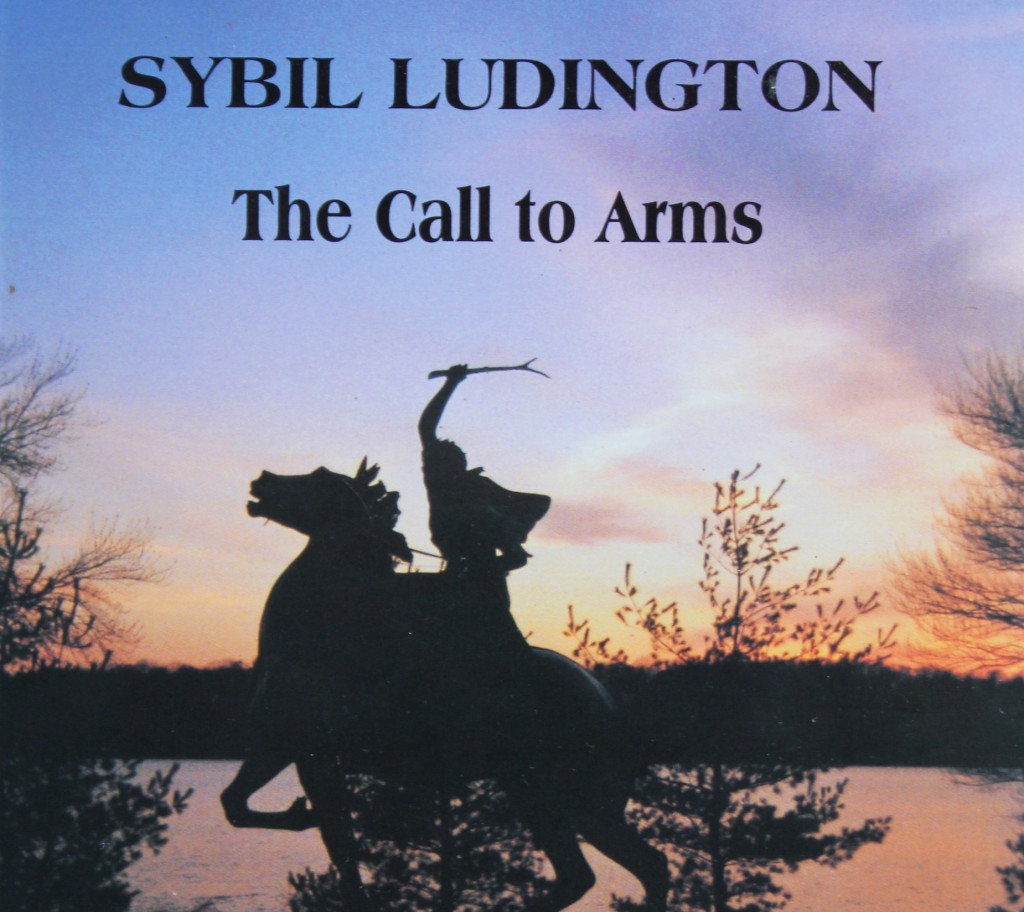 "[Paul] Revere was a renowned silversmith and a courier for the Massachusetts Assembly carrying messages to the Continental Congress, a man in his forties riding 12 miles of well-traveled country roads near Boston. Sybil was 16 years old, and her path led 40 miles through dense woods that harbored 'cowboys' and 'skinners'. The Cowboys were pro-British marauders who roamed in and around Westchester County plundering farmhouses and stealing cattle they later sold to the British…"
So goes the introduction for the book Sybil Ludington: The Call To Arms by V.T. Dacquino, a biography of Sybil Ludington, the eldest daughter of a military colonel who by all accounts was part of the patriotic resistance during the American Revolution. She was born in what is now Dutchess County, New York. The author goes on to write that Longfellow wrote a poem about Paul Revere's ride, but that that poem did not mention that Revere was one of three men who undertook the mission and that Revere was arrested before he completed it. Sybil rode alone and completed her mission, which was to warn her father's regiment of revolutionary soldiers that British troops were advancing in their direction after having brutally sacked nearby Danbury. She made the 40-mile journey, through Putnam County, during the night and roused about 400 revolutionary soldiers. By morning, they were all mustered in her father's yard and ready to advance on the British. General Tryon, the general of a unit of British invaders, was forced to retreat after his troops sacked Danbury, and burned provisions he had stolen from the Americans to ease his escape. He was pushed down to Ridgefield, then Wilton, and finally to the site of his original landing on the Long Island Sound.
There's no end to speculation of how far the Tryon Raid might have advanced if 16-year-old Ludington had not spent the night riding through the forest rousing troops and it's extraordinary that her story is not at least as famous as Paul Revere's.
Sybil Ludington received little recognition at the time, writes Dacquino, but her story was passed down through the family until 1907 when details of her perilous journey were published in a family memoir. She has been honored by the Daughters of the American Revolution and appeared on a postage stamp to commemorate the country's bicentennial. Sybil spent the latter part of her life living in Catskill and Unadilla and had one son.
A children's version of the book is also available. This tale of New York's little-known heroine and her part in the American Revolution is published by Purple Mountain Press based in Fleischmanns, New York.