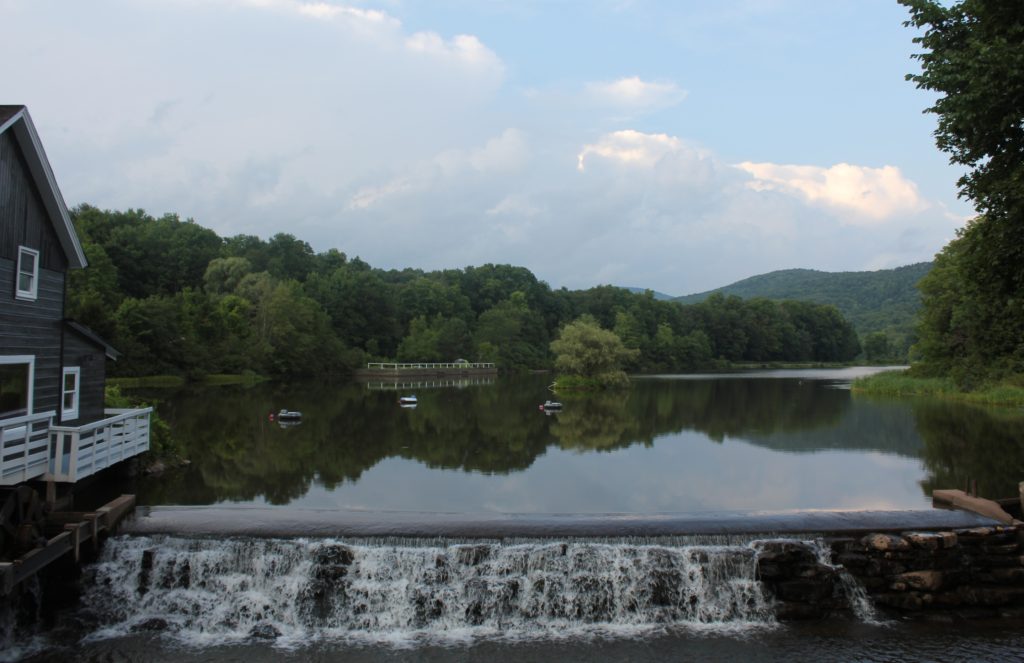 Sign up here for 5K walk around Lake Wawaka (pictured above) in gorgeous Halcottsville August 28th, 2021.
Family Farm Day 2021, Saturday August 28th, 2021 from 10pm to 5pm. Visit their website for the list of farms to visit in Schoharie, Otsego, and Delaware Counties.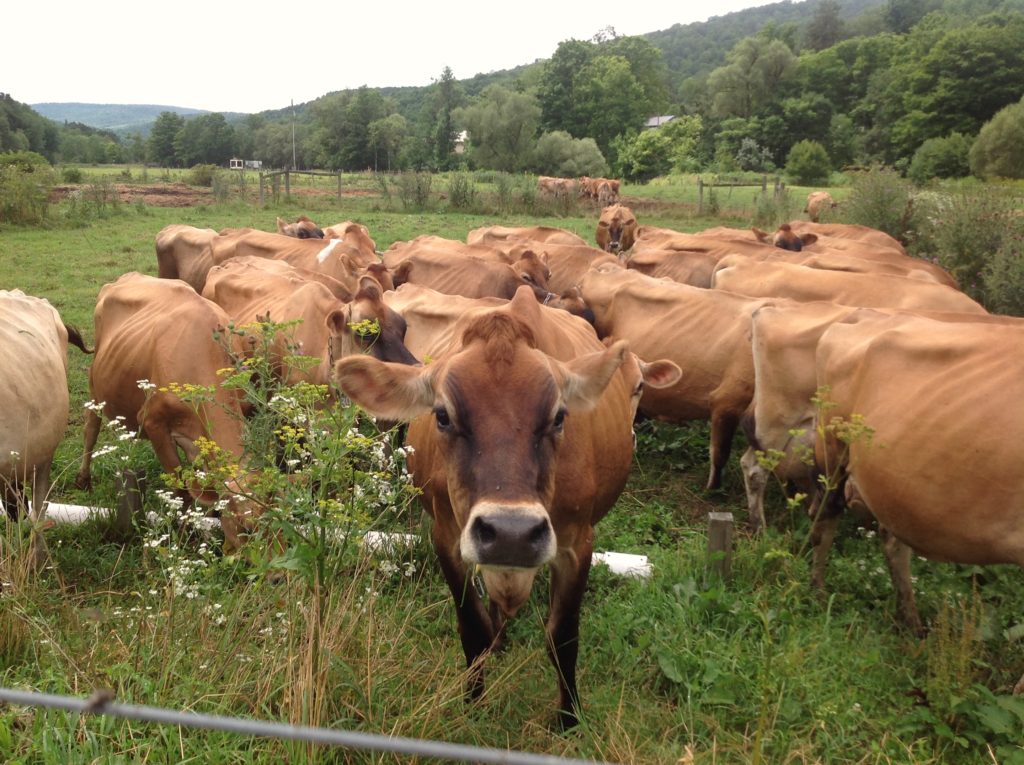 Visit Delaware Pantry in the roadside barn (actually a stable built in 1864) at River Meadow Farm, 21780 NY28, Delhi, NY 13753. We are currently open Thursday through Sunday: Noon to 6 pm. Beginning with collections of local farm and creative products, books and antiques, they hope to evolve into an indoor and/or outdoor space for meetings or small gatherings including art shows and workshops.
Our newest invasive species the Spotted Lantern Fly and how to help eridicate it.
The Conservation Dogs Program of the Lower Hudson Valley. Dogs are trained to patrol the Catskills and seek out invasive species.
The ultimate guide to hiking with your dog from the New York New Jersey Trail Conference.