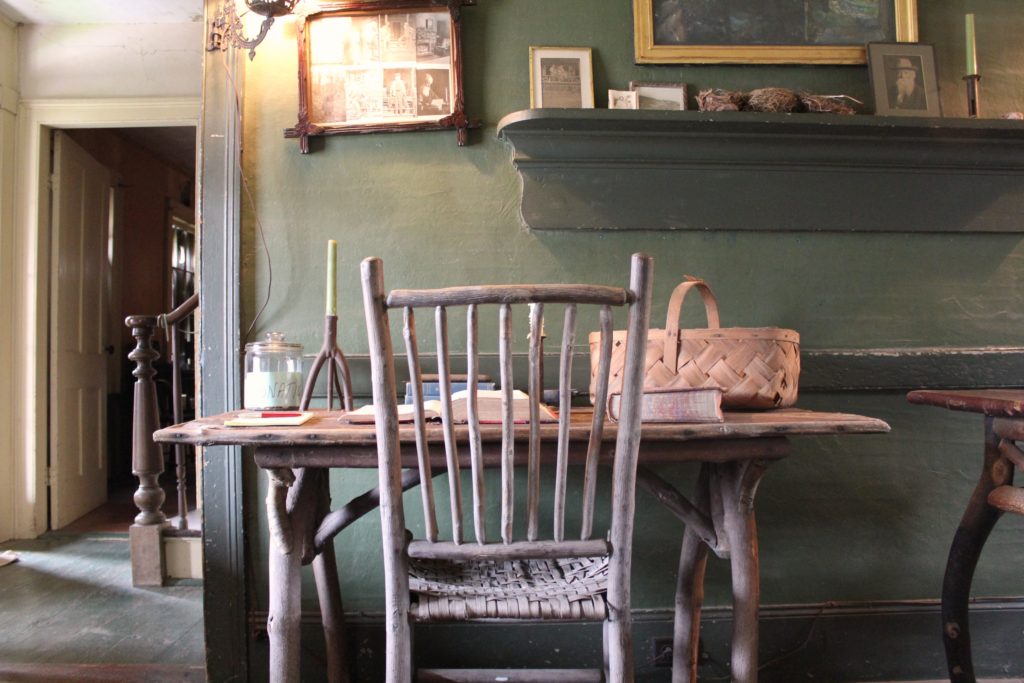 Upstate Dispatch has been pretty quiet so far this month. It's been like a reference library at HQ as we research future projects. There's been a lot of reading going on and some fiction-writing.
As another superb ski season comes to a close, fly fishing season will be hard on its heels. April 1st is opening day across the Catskills. Esopus Creel is preparing to open a store next to Woodstock Brewery in Phoenicia. Stephen Sautner has published a new memoir about conservation, fly fishing and life in the Catskills titled A Cast in the Woods. I interviewed Stephen, a lifelong fisherman, for my radio show today, and will be posting a print interview with him online in the next few days. Trout Tales gears up for a couple of months of events, classes, and activities in rivers and streams flowing through these mountains.
While we work on content, specifically podcasts, we offer some interesting links to articles on the arts, food and the outdoors.
Have a great week.
J.N. Urbanski
Human-shaped mushrooms found in the UK, from This Is Insider.
From National Geographic, a man who only eats what he grows and forages.
Are you ready from Spring migration? The National Audubon Society's birding app.
It would have been Walt Whitman's 200th birthday this year on May 31st, 2019. John Burroughs Woodchuck Lodge is hosting a celebration that begins at Union Grove Distillery in Arkville on the evening of May 31st, 2019. Check the website for details.
The Catskills Outdoor Expo on March 30th, 2019.
And finally, an example of how hoards of people descend on a natural wonder and ruin it, from the LA Times. Please adhere to Leave No Trace guidelines when enjoying nature: take only photographs and leave only footprints.