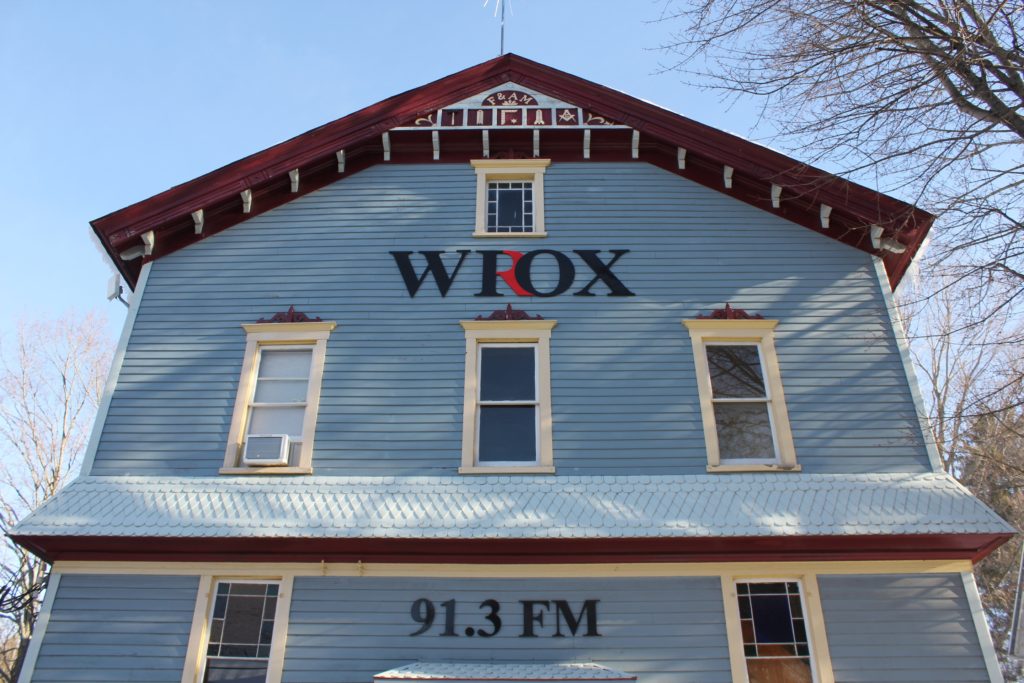 Enjoy an afternoon of live music at Jim Rauter's Farm in Halcott Center on September 11th, 2021 from 1pm to 7pm. Suggested donation is $20 per person which will be donated to WIOX Radio in Roxbury, NY. Each band will perform a 45-minute set with a 15-minute break in between. All musicians are donating their time and talent to support WIOX!
"This happens to be the 20th year after 9/11, and we will pay due respect," writes Jim, "but it is also our 11th year of community radio in the Catskills on WIOX". The radio station is planning a live broadcast of the event. They are hoping to raise $3,000, and would like to see attendance exceed 150 people. 
Bring a chair and pack a picnic. There is plenty of room. The stage will be built off the barn and there will be a lot of parking on the 11-acre hayfield adjoining the barn.The line-up includes the following: Sue's Garage (classic rock, blues, country); Josh Roy Brown & Friends (country dobro); Adam Ippolito Quartet (used to play with John Lennon, Kool & The Gang); Loren Daniels Trio with our own Andy Cahill; The Unmentionables (original rock from Jersey), and Flannel Jam (90's covers, also coming up from NJ)".
Address: Pleasant View Farm, 741 Route 3, Halcott Center, NY. Directions: approximately 4 1/2 miles north of Fleischmanns, take Lake Street off Main Street at Sam's Country Store in Fleischmanns.