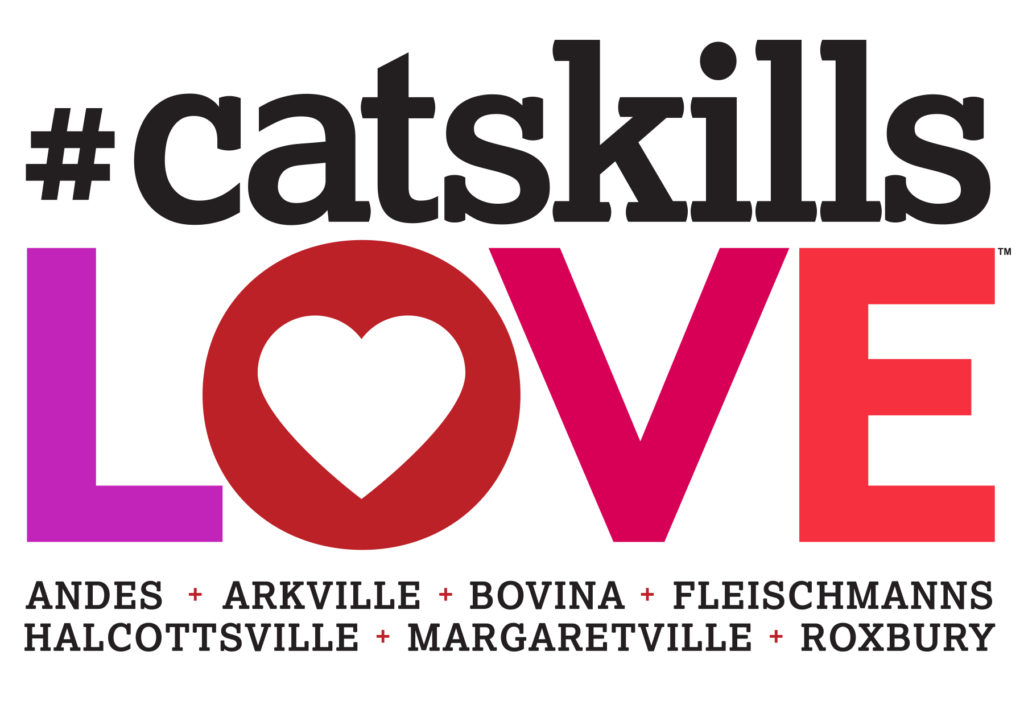 It's been a bit quiet over here on our ridge at Upstate Dispatch, but there's far from nothing going on.
We're working on upcoming radio shows on two subjects: shopping locally and tips and regulations for winter hiking, here in the Catskills. These are two very important subjects that get to the heart of two important matters: our slice of natural world, these mountains and our economy.
I've been advocating for shopping locally for products and services since I arrived in the States 20 years ago. It just makes so much sense. Now, from the MARK Project we have a PR campaign called Catskills Love. Give our businesses some love here in the Catskills. We live in the so-called "Watershed", which means we have to keep our water table clean, so industry and agriculture is strictly regulated. We rely mostly on tourism to survive. New Yorkers, come hike, ski and shop with us! We protect your water, you need to have our back. Plus, we have some of the most well-made, beautiful products. Find our fabulous Christmas list here.
On these mountains, winter hiking is dangerous. Trails are covered in ice as thick as ice-skating rinks. During extremely cold temperatures, it's like hiking up frozen waterfalls at the summits. We've seen a spate of rescues recently that proves it's imperative to be prepared. Much of the Catskills is wilderness. On February 18th, hear from the President of the Catskill 3500 Club on tips, rules and regulations on WIOX Radio.
More links:
Millennials are taking up hunting, from The New York Times.
The Greenhorns have published their new farmer's almanac.
Carve your own cutting board on March 16th 2019, and African-American Games & Crafts on February 17th, at the Hudson River Maritime Museum in Kingston, New York.
Learn about Golden Eagles in the Catskills in a beautiful setting: the Mountain Top Arboretum in Tannersville on April 20th, 2019.
Women are making their way in the trades from Hudson Valley One.