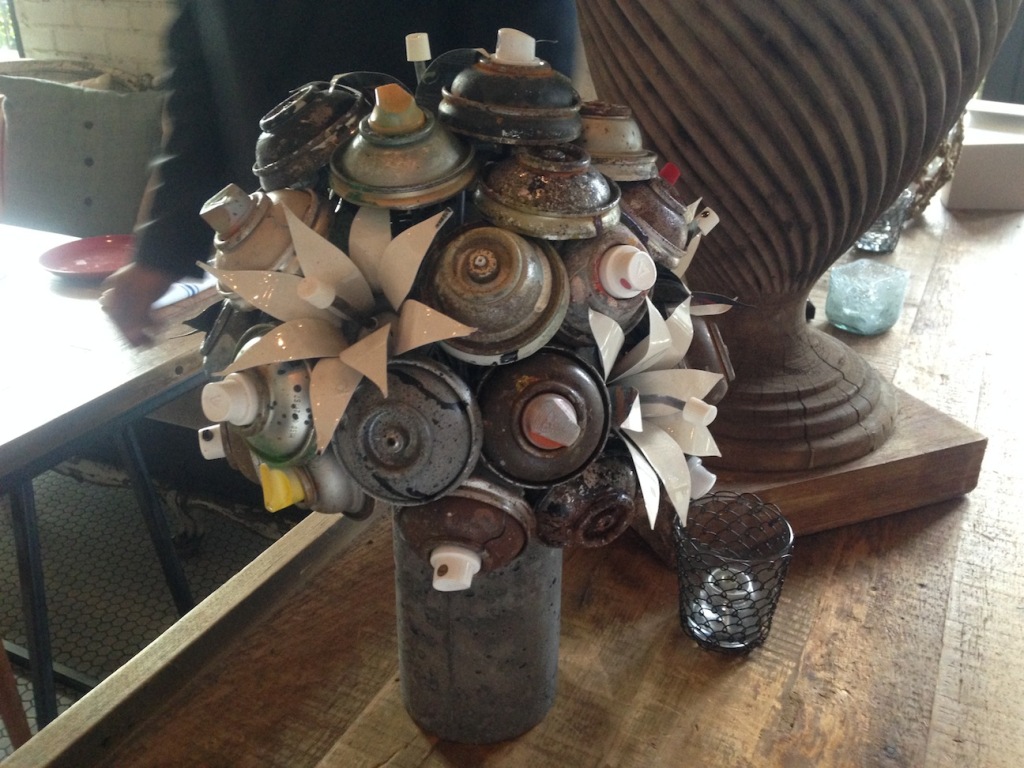 Saturday December 2nd
Renewable Heating Happy Hour at Union Grove Distillery in Arkville from Transition Catskills from 5.30pm to 8.30pm. Geothermal heating is an affordable, environmentally-friendly alternative to heating your home. If you're curious how it works, there will be presentations at 5.30, 6.30 and 7.30 with Jake Kornack from Dandelion.
Holiday Arts Market at Roxbury Arts Group. 11am to 5pm.
The Polar Express returns to Kingston. Ulster County politicians want to rip up the historic railroad that runs through the Catskills. Come see why we should save the rails. 1pm to 9pm.
Nick Lyons' A Life Well Fished at the Phoenicia Library. Legendary fisherman, author and publisher Nick Lyons will be at the Phoenicia Library to reminisce about his "Life Well Fished". Nick is widely known for his popular "Seasonable Angler" column in Fly Fisherman Magazine, which he wrote for decades. In articles for Fly Fisherman and other publications, and in more than a dozen books, he chronicled his fishing adventures all over the world.
Function or Form: Utilitarian Art Show at the Erpf Gallery in the Catskill Center, 43355 New York 28, Arkville, NY, 12406. 10am to 2pm. Runs until January 8th.
Tuesday December 5th
Community Solar at Andes Hotel, Andes, NY. Join Southern Tier Solar Works at Andes Hotel to learn all about Community Solar. Enjoy free hors d'oeuvres, while hearing about how you can save money and steer the clean energy economy. Have all your solar questions answered. 7pm.