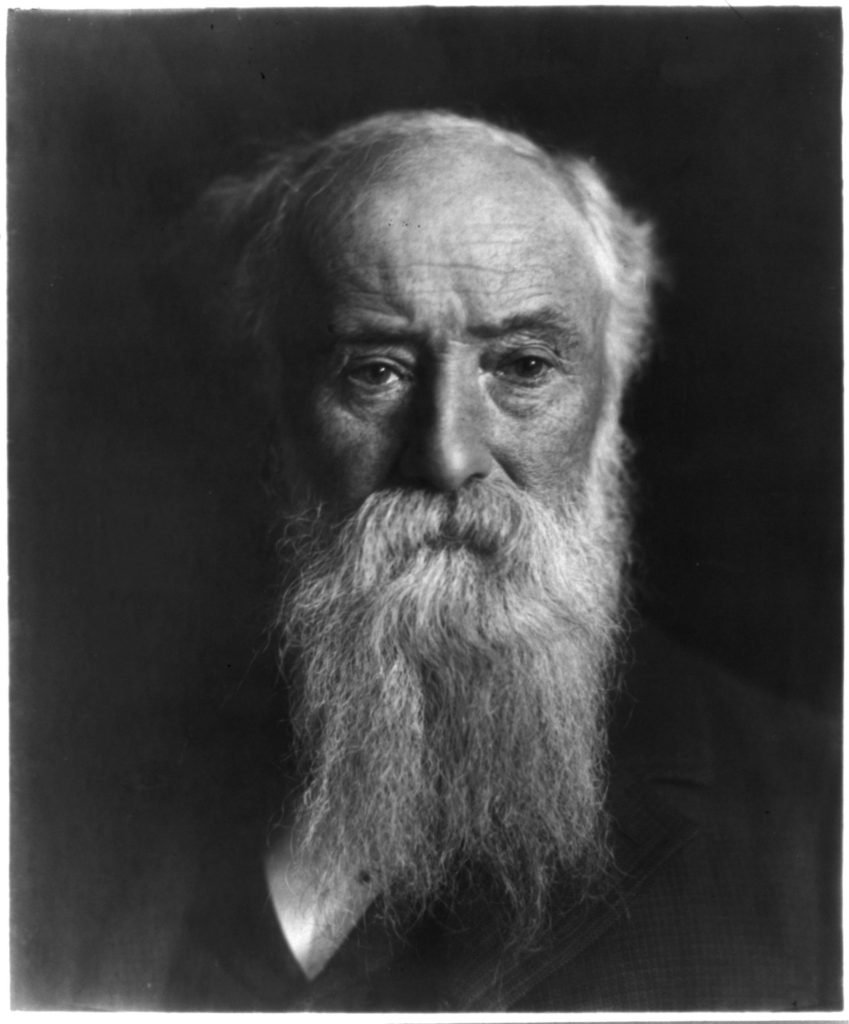 Writer John Burroughs is a local legend. After a long and accomplished life, Burroughs moved back to the small cabin called Woodchuck Lodge on his ancestral property and is buried there. On Saturday April 14th, John Burroughs Woodchuck Lodge Inc will commemorate his birthday with a Community Day Lecture at the Catskills Center.
Leslie T. Sharp, naturalist and author of "The Quarry Fox and Other Wild Critters of the Catskills" will speak on "John Burroughs and H.D. Thoreau: The Roots of American Nature Writing" on April 14th at 1pm at The Catskills Center in Arkville. A birthday celebration for John Burroughs will be included. Birthday cake and light refreshments will be served. All are welcome.
Saturday, April 14th 2017 1pm at the Erpf Center, 43355 Route 28, Arkville, NY 12406. (Directions in link.)
Sponsored by John Burroughs' Woodchuck Lodge, 1633 Burroughs Memorial Road, Roxbury, NY 12474.